AVAILABLE EVERYWHERE BOOKS ARE SOLD!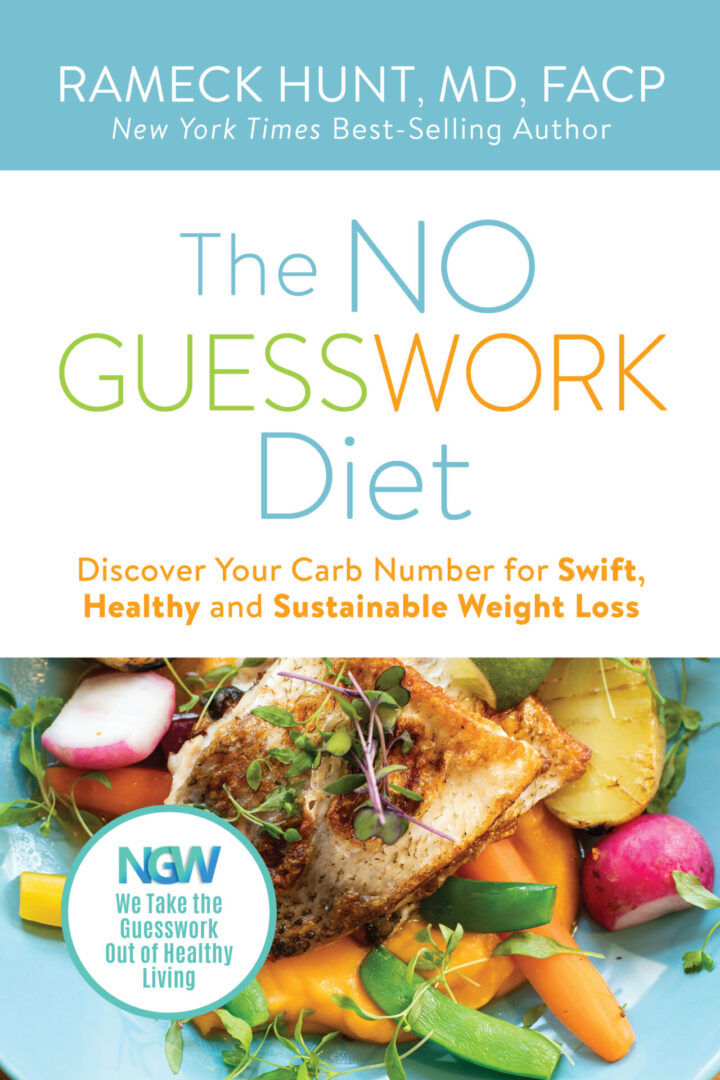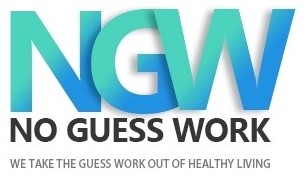 AVAILABLE EVERYWHERE BOOKS ARE SOLD!
With so many gimmicks out there about how to lose weight, many people are confused about what to do. This book takes the guess work out of weight management, explaining the science simply and laying out the resources that shows this plan is the most effective approach to losing weight and not regaining it. How does the plan work? By taking into account the bodily processes that lead to obesity and explaining what it takes to reverse those processes. Dr. Hunt has devised a unique system that teaches the reader to find their individualized carb number (#whatsyourcarbnumber) that will allow them to predictably lose 1-2 pounds per week.